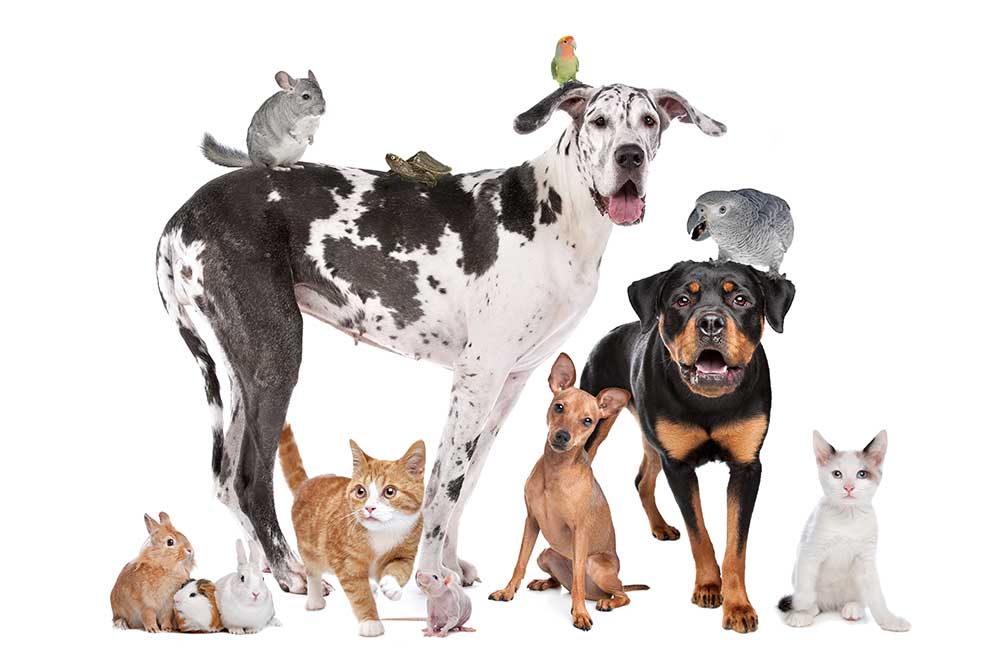 Complete, In-Your-Home Pet Care
Fur to Feathers is a complete in your home pet sitting service. Your pets remain at your residence while you are away from them for any reason. We provide complete professional pet care service for our clients by scheduling routine visits to the home to assure pet(s) are safe, fed and exercised to allieviate any stress that may occur. We are a fully Licensed, Bonded, & Insured business with full Certification from the National Association of Professional Pet Sitters (NAPPS). We are also certified in pet first aide by the American Red Cross. Our range of expertise ranges from dogs and cats to small mammals, exotic birds i.e. Macaws, farm animals and wet and dry aquariums. Our service appointments range from 1 visit to 3 to 4 visits per day. A full complete consultation is provided free of charge before beginning any type of service.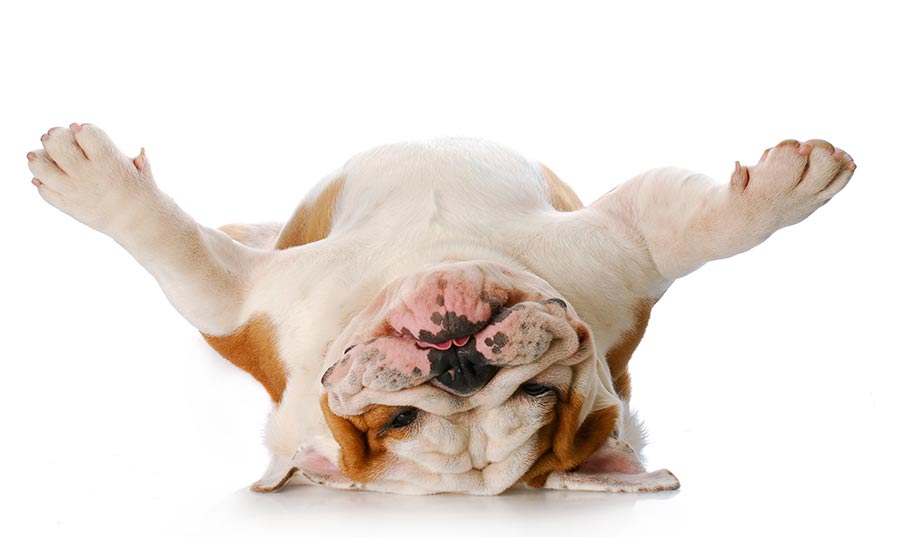 Our Bio
After moving here from Ocean City, MD we decided to start a pet sitting business. Fur to Feathers has been in business since 2008. We decided to start our business based on our 30 years of experience with variety of pets. We have a thorough understanding of what it takes to care for our pets (7 cats and 2 dogs) and the anxiety we share when we are away from them even for a short time. We want to share this understanding with our clients. We want our clients to know that their pets will receive the utmost care and assured reliability and peace of mind while away from them for any reason.
Check out our amazing gallery!